Check back soon, or sign up to receive articles when they are published.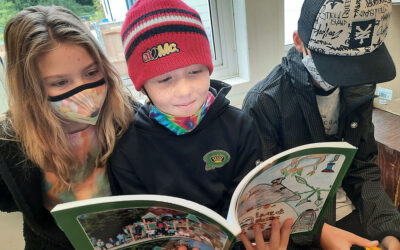 The process of getting your book from concept to final product includes decisions you will need to make. Most are easily addressed by your book designer or graphic artist, but your involvement is equally important.
read more
There you are, about to hit save for the final time on your new book, but what comes next? It's one thing to write your novel, family history or personal biography, but how do you get it into people's hands?
read more
Robert Dufour
Owner, Powell River Printing & Design
Since 1994, I have provided affordable printing, design, writing and communication solutions to all sizes of businesses, community organizations and not-for-profits in Powell River. In fact, my business management experience goes back to 1981, when I began managing my own and others' businesses. With over 40 years in marketing, business and planning, my clients can be confident that I've got them covered. Learn more about my services.
Let me know when a new article is posted.